WHAT IS DROP SHIPPING?
A drop shipping business is an easy way to make money online with minimal investment . By using a drop shipper you act as a middleman, reselling another companies products. This means that you don't need to keep any products in stock and only purchase a product once you've sold it. With the drop shipping method, you list a product for sale. once someone buys it you contact the supplier place your order and have it sent directly to your customer. It couldn't be easier. can avoid any investment in stock and you don't buy any products until a customer has made a purchase from you. The following tips will guide you through this process so you can start selling online today and reap the benefits of drop shipping.
WHICH PRODUCTS TO SELL?
Of course, it's always easier to sell a product you're familiar with but you must make sure there is enough demand as well. Have a look online and see what products are selling well in your country or city. Is there a local demand for some goods that aren't being met, for example, unlocked cheap phones or media players. An easy way to check demand is to visit eBay, Do an advanced search on the product you want to sell. Sort by price with the highest first and select completed listings only, now you can see what the best selling item was. You can also do a similar search on Amazon. You should note the quantity sold as well as prices. Be sure to check out any competition as well, and make sure the products you offer will be a better quality and better value for money.
PRODUCT SOURCING AND PLATFORMS TO SELL
Reseach suppliers on google Check their product range and prices, check they can ship to your country easily and how long items take to arrive. See if they have any discounts or reward programs for frequent customers. Where to sell products? Before you can start selling online you will need a find a platform to sell on. Perhaps the simplest way to sell online is to use one of the online sales sites such as eBay or Etsy. This is because they already have an audience that you can easily tap into.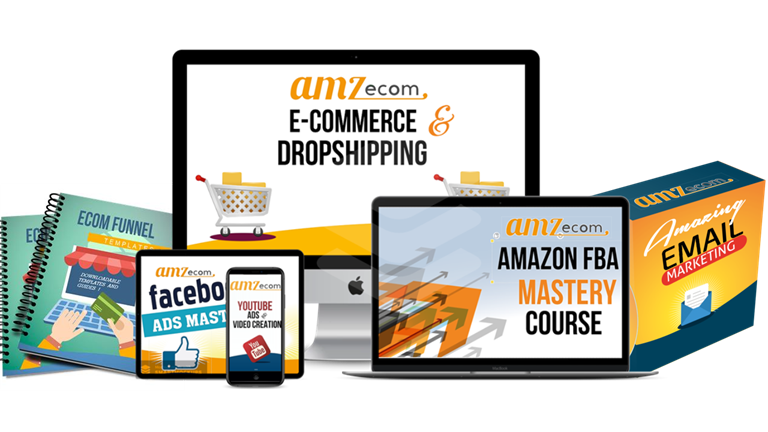 Alternatively, you could list products for sale on Facebook or other social media sites and save listing fees. If you're active online and part of seller communities then this is a terrific way to sell. If you have a little bit of money you could set up your own online web store with a service like Shopify or Magento. These platforms make it easy to setup and manage your own web store and are fairly simple to use with online documentation to help you through each step. They usually have a free trial so you can test them out before you commit to buy.
HOW TO SELL ON DIFFERENT PLATFORMS
Step 4 Setting up my seller platform? After you have your seller account on eBay or you've set up your store you need to list the products you have for sale. Remember on eBay there will be a listing fee but check to see if you can take advantage of free listing deals. If you set up your own website with something like eBay, Magento or Shopify you can check to see if your supplier has an API. You may even be able to find a plug-in for some eShop sites OpenCart, Magento, and WooCommerce. http://eroute.eu/integrate-b2b-supplier-distributor-wholesale/chinavasion/ An API is an Application Programming Interface, It lets two systems talk to each other automatically. An API allows you to use a private data feed to automatically update your site with the information from another page. This means that when your supplier adds new products to their store they can be automatically populated into your online store as well.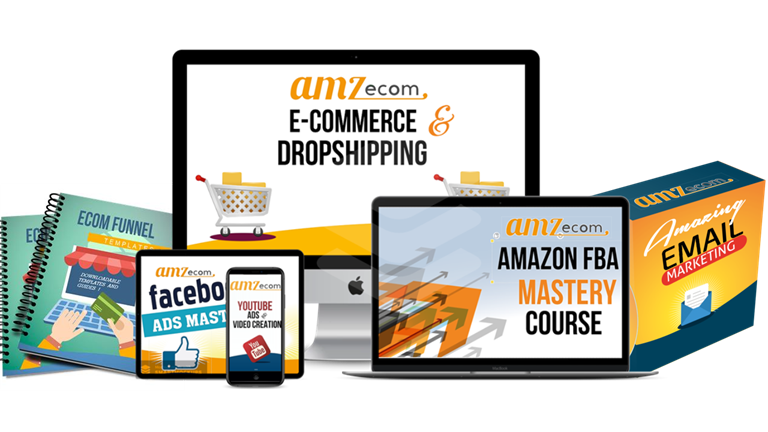 Setting up an API can be a little complicated, as unlike apps or a plug-in the API is just a set of shared parameters. In order to make use of it, you need to write the code to request the information that your site will require so it may be necessary to hire a programmer to help you with this. This communication will be set up with Query calls (these ask for information) and Action calls (that provide information).
So in order to list the categories, you would use the getCategory query, and for product details, you would use getProductlist. To create an order your API code would issue the creatOrder action call. If you want to use Chinavasion's API and aren't skilled in programming then you could easily find a freelancer to help you for a small fee. Another option is to search for an API app such as http://mydataprovider.com/chinavasion. If you set up your drop shipping web site in Word press then or http://www.wpallimport.com/ is another option.
​
PRODUCT MARKETING
Once the Items are listed on your account or website you need to wait for the orders to come in. This is a good time to start promoting the products you're selling. You can post messages on social media, join relevant forums or spend money on ads to persuade more customers to buy from you. Understanding your market and selling locally brings a big advantage as you can change your product range to meet local goods need and demands. Step 6 Placing orders When you receive an order you will need to confirm receipt of payment and then place your own order with your supplier.
You should have email alerts in place to inform you each time a sale is made so you can ensure the products are dispatched without delay. Of course, if you are using an API then a lot of this can be done for you but it's still wise to manual check payments on regular bases.